"An ideal business isn't the one that just delivers a great one-time service; it is the one that retains customers."
Not everyone understands but case studies are definitely one of the most valuable tools which creative business agencies can utilize so as to attract more clients. They act as descriptive testimonials to exhibit real life examples of how you were successful in offering assistance to your clients in achieving their goals. But, as it is quite obvious, not all case studies are created equal. A nicely designed case study can help you in finding prospects, convince them that you are capable of helping them meet their needs and can provide the people with a reason so as to remain with your brand.
However, a not so well-crafted case study can be absolutely ineffective and prove to be a total waste. But, how do you create an excellent and effective case study that can impress the potential clients? Well, the process might be a bit long but is worth all the effort. But, where should you start from? Are there any rules of crafting a case study? How do you know it's going to impress the clients?
Now, without any further ado, let's get into a few tips that would help you answer these questions and hence help in creating a perfect in-depth case study for your prospective clients.
Be a storyteller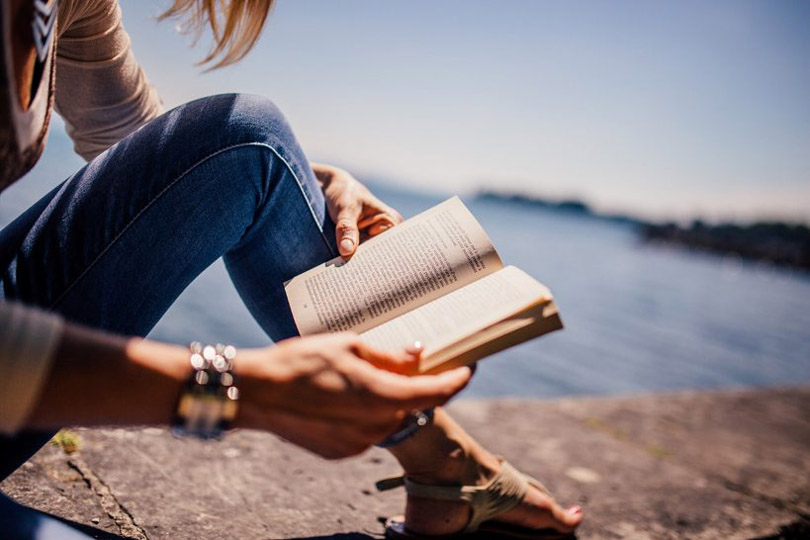 People enjoy reading or listening to stories that have each and every detail mentioned in it. An excellent case study would let your audience know each and everything about the customer about whom you have written the case study. You could include things like who the sample customer is and their profession, the needs, objectives and goals of the customer, ways in which you catered to those needs and helped the client meet their goals. The person reading your case study would, in this way,be able to relate to the situation more clearly and would be able to judge as to how good your products or services are.
You might even consider going a step further and following up with the customer in your case study. You could then update your case study after a few months from when it was published. This way you would be able to show as to how your services or products have a long-term benefit for the customer. This would show two things to your audience: first, that you genuinely care about each and every customer and second, that your goal isn't just limited to the immediate needs of the customers but to ensure that they have long lasting results.
Relatable Case Study
First, you would need to identify your ideal audience according to your niche. If you are in the education sector, it might be the school or university students. Similarly, if you are in the web designing sector, bloggers and online businesses would be your ideal customers. This means that you would need to frame your case studies accordingly so that your potential customers can read it, relate to it and then come to you for the services that you have to offer. Once the ideal audience reads your case studies, they would know that you understand the needs of the industry and are capable of producing satisfactory results.
It is quite obvious that you feel more inclined towards content that has been created in such a way that it can cater to your specific needs. Therefore, choose a relevant person/case/instance which is easily relatable for your audience.
Offer 'Comparisons'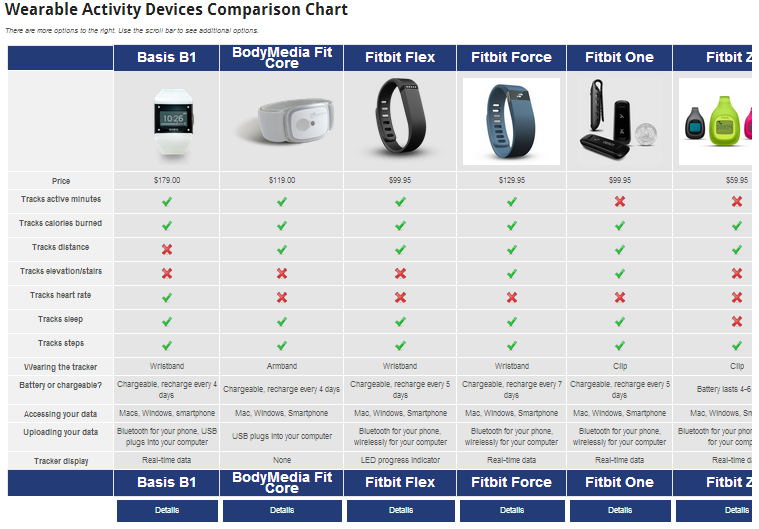 This approach, you must have seen, is mostly used by the fitness experts in demonstrating the bodily changes due to their fitness regimen. It is also used by the makeup gurus to show their creativity. However, you too as the owner of an online business can adopt this approach and write that perfect case-study. When the clients are searching for the best available solution, all they want to see is the results. Listing down the features and benefits of your products is fine but people only get impressed when they see results.
In the before phase, you could list down all the issues and difficulties that you had during the initial stage of the project. These complexities should be something that the people can relate to and not something out-of-the-world that would seem too hard to trust. Then, in the after phase, exhibit the results and list down all the measures that you took so as to overcome the difficulties and enhance the user experience. This is perhaps one of the best fool-proof ways to impress potential clients.
Include Real Data and Numbers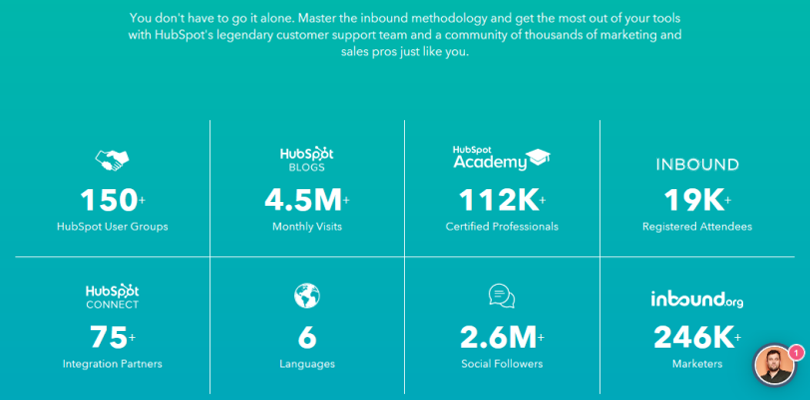 The way that you choose to display your facts and numbers can often have an ambiguous meaning. For instance, in a case study, you must have often seen businesses mentioning that they had managed to double up the traffic for their customer in just a month. But, what do they mean by double? Did they manage to make it 200 visits from 100 visits or 10,000 visits from 5,000 visits? Not displaying clear data can lead to several confusions and this is one of the signs of an ineffective case study.
To be able to create an effective in-depth case study, you must always be clear with what you are trying to convey. Instead of just using the term "double", give your audience real numbers or rather the proof of what you are trying to say.
You could include a screenshot of the traffic graph as to where it was when you started and how it increased after you were done with the project. This way the readers would be able to analyze the position of the customer when they began and how they benefitted with your help. Proof always helps as they would be able to see real results. Writing down the facts and numbers is fine but when you present the audience a picture proof they can form a clear picture as to what you might be able to do for them. This makes the case study much more powerful and effective, thereby giving you favorable results in the form of impressing potential clients.
Talk about the 'Plan'
Okay, so you have discussed the before and after in detail, presented the audience with proof of results and done everything that you feel was important. But, did you talk about the strategies you adopted to achieve favorable results? For instance, you worked for a client and helped them double up their traffic in about three months of time.
Here, instead of just saying that you helped them do so in three months, go on and explain each and every strategy you adopted over the course of three months. It could be a social media campaign, brand exposure or link building that led to increase in the traffic. Make it clear to the audience what it was.
Bonus Tips:
Any day, people would prefer reading a well-formatted and concise Case study over a brag-tale that appears to be never-ending. Act smart and keep it short yet meaningful.
Not a lot of people go looking for Case studies on your website or social media pages. So, it is imperative to make these resources well-noticeable. You can create either a great landing page or provide a shout-out to these case studies once they go live.
Email marketing is the best area to tap for digitally marketing your case studies. Learn about it and maybe employ the email marketing tips to encourage maximum clicks.
Use infographics or caricatures to make these case studies impactful.
Associate emotions with these client resources. Don't just write for the sake of writing; be expressive.
You could even include the testimonials of the clients in your case study.
Conclusion
Whatever you do, just make sure to be clear and upfront with it. Include your failures, the challenges that you faced, the times when it seemed the desired results was almost knocking on the door and of course your success story. Back up each and every opinion with accurate data from a credible source or from your own.
The first and foremost thing that you need to remember is the fact that you should never be scared of showcasing your mistakes and failures along with your achievements. This is because, if you want to be successful, you need to share your good and bad experiences with the audience. This makes the case-study much more realistic.
If you consider all of the above-mentioned points, you would surely be able to impress potential clients and grow your business.